You Know It All Already. Really!
"Everything you need is within you right now."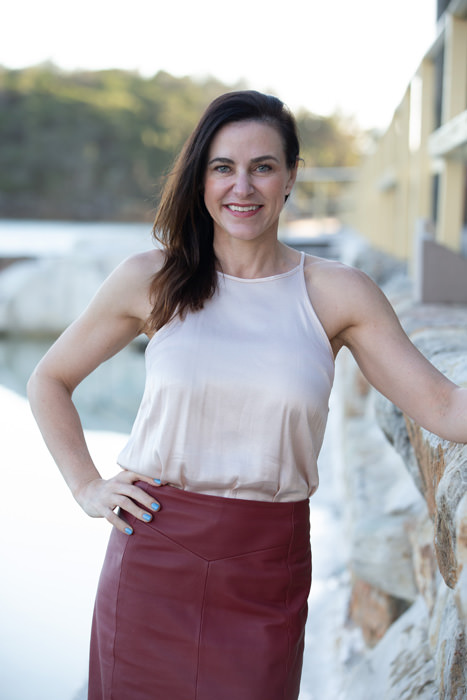 Maybe you don't realise the capabilities you have inside. The truth is you're infinitely strong and capable. Through coaching I help you access your inner knowing and bring the answers to your conscious mind.
Whatever you want to achieve in any area of your life, my goal is to help you achieve it. Together we shine the spotlight in the corners of your mind, on your forgotten dreams, all you wanted but thought you couldn't have.
Together we move from past to future. I will help you let go of your limitations so you can walk easily into the life you dream for yourself.
You can only connect with yourself when you're comfortable with who you are.
Becoming comfortable with who you are takes understanding. When you know why you do what you do, you can easily remove limiting beliefs and achieve anything you desire! Then you'll realise just how amazing you are.
You might be wondering about who I am, so here's a little about my journey from international business woman to business owner to change coach.
My Story
Why do we do what we do? My interest in this question began with a life changing event that made me look at why I behaved as I did.
In my 20s I was climbing the ladder, working for a multinational with over 6,000 employees. My success was noticed and selection to New York followed. While I was living there, the Twin Towers were tragically attacked.
It was as if there'd been a nuclear war. There was so much emotion swirling around and people reacting in all different ways but we had to carry on as normal. You can't go through something like that and not be affected.
For me a seed was planted – I wondered why people responded so differently, what shaped their beliefs and attitudes.
I looked at my life choices more deeply too.  My corporate life was glamourous but lacking. I decided to return to Australia and no longer do things 'just for the sake of it'.
My life changed dramatically as a result.
Inspired by early and modern day philosophers and teachers I read everything I could find! This exploration took a twist I didn't expect when I began learning how to listen to my intuition or 'gut feeling', tuning into the ever present knowledge and understanding, learning the implications of energy and vibrations.
I learnt that the Universe can't help you if you're not willing to help yourself. You have to be willing to put in some work. It works with you, not for you.
Helping people connect with their own intuition has become central in my work. All the answers we need are within us and when we truly know ourselves, decisions are easy.
After years of study I decided to back myself and begin coaching. Today I'm a mother of 3, run a small business and run my coaching practice for Australian and International clients.
It all happens when you believe in yourself and follow your dreams!
There's greatness in us all, sometimes we just need a little help in letting it out. My gift is helping people connect to themselves. Everything we need is within.
All my work comes from the heart. I believe in my clients – it's about having fun and building trust so clients are completely at ease. That's when we get results.
I have decades of practical experience including corporate multinational and small business, as well as abundant life experience. These things complement my coaching technique and help me understand where many of my clients find themselves.
Life has so much to offer. I love helping people achieve outcomes they never dreamed possible, helping them join the dots in their life so they have an 'Ah-Ha' moment. It's indescribable.
You can read more about my coaching style on my Work With Me.